I'm so glad you decided to stay! There's so much more fun coming!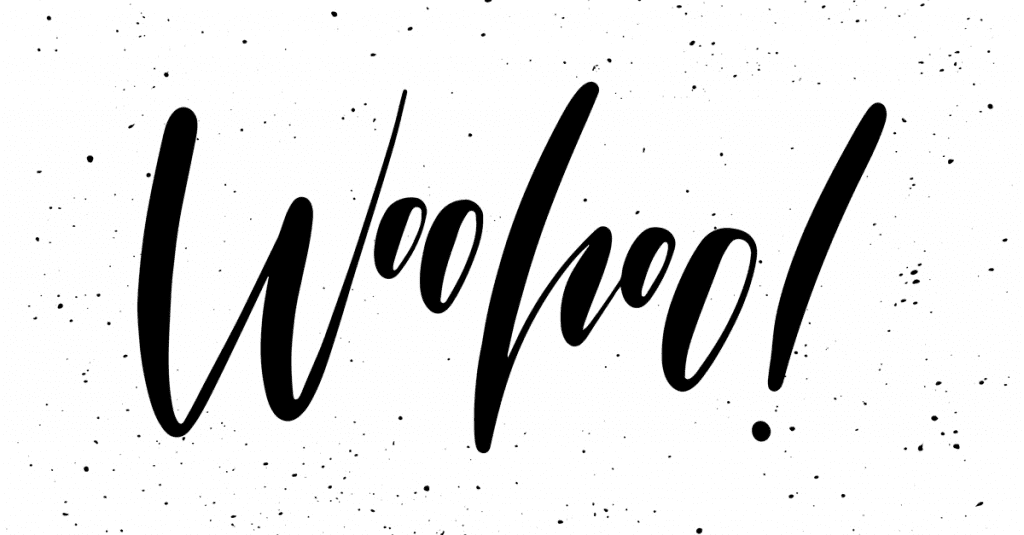 I know sometimes my newsletters can get dropped in Spam or Junk folders because the ever changing algorithms think my emails are actual spam. But, we can change that!
Here's some things you can do you make sure you're getting my emails
Be sure to prioritize all emails from "Rona Herman" and "Rona@RonatheRibbiter.com". If my emails aren't getting through, you'll miss out on the full benefits of being a Rona the Ribbiter subscriber.
If you are a Gmail user or you use any other web-based email that filters broadcasts away from your main box (or to your Spam folder), be sure to "drag" any emails from Rona Herman into your Priority inbox. (You don't want to miss anything!)
---
Since you're here…
Has it been awhile since you've checked out the blog? If so, here's a few places to catch up on all the latest happenings in the Traveling Quilter world! 😀
Latest Posts on the Blog
---

---
---
More From the Shop!