Where the 'old west' lives on!
I've traveled all over the United States. By car. By plane. Even by train. But one place that never gets old is Tombstone, Arizona.
Located in south central Arizona, this little town keeps the spirit of the 'old west' alive for tourists visiting from all over the world. But when you visit, there are few things you definitely want to add to your 'to do' list!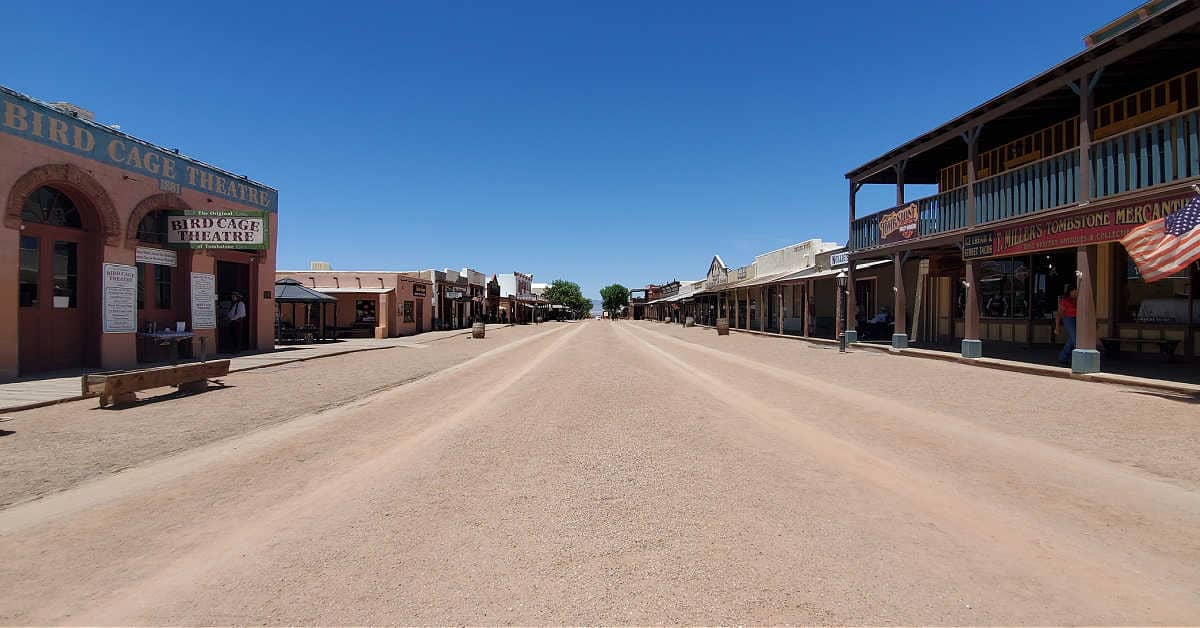 On the hot summer days out in the Arizona it can get pretty stifling. So, I highly recommend taking a tour down into the old silver mine. You'll get to see how the town was built, what life was like for the miners back in the day and how Tombstone got it's name.
Back during the gold rush, a prospector named Edward Scheiffelin set out west to "find his fortune". But naysayers told him, "The only thing you'll find in that desert is your Tombstone." So, when ole Edward pulled millions worth of silver out of that mine, Tombstone made it's name. I love that story. 😉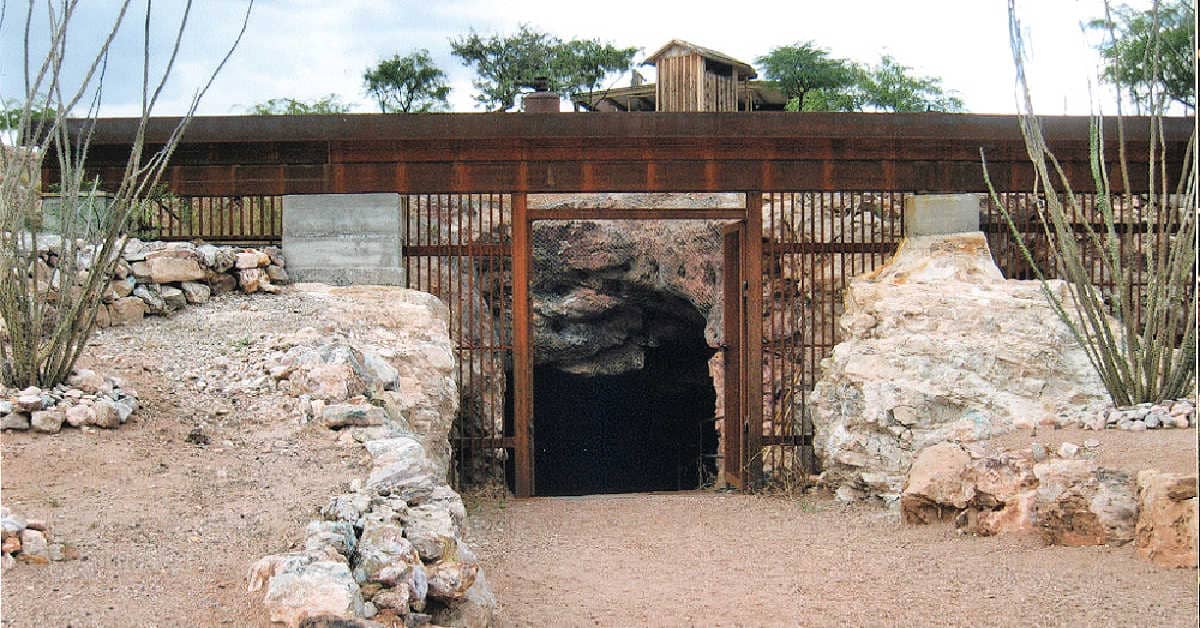 ---
---
Another favorite thing to do is definitely see a gun show at the OK Corral. It's pretty cheesy and so are the actors. But every time we've gone it's been tons of fun! Audience participation is a must! Plus, after the show you can meander through the outdoor museum to see where Doc Holiday lived, what one of the cat houses looked like and even browse through some amazing old horse and buggy stables!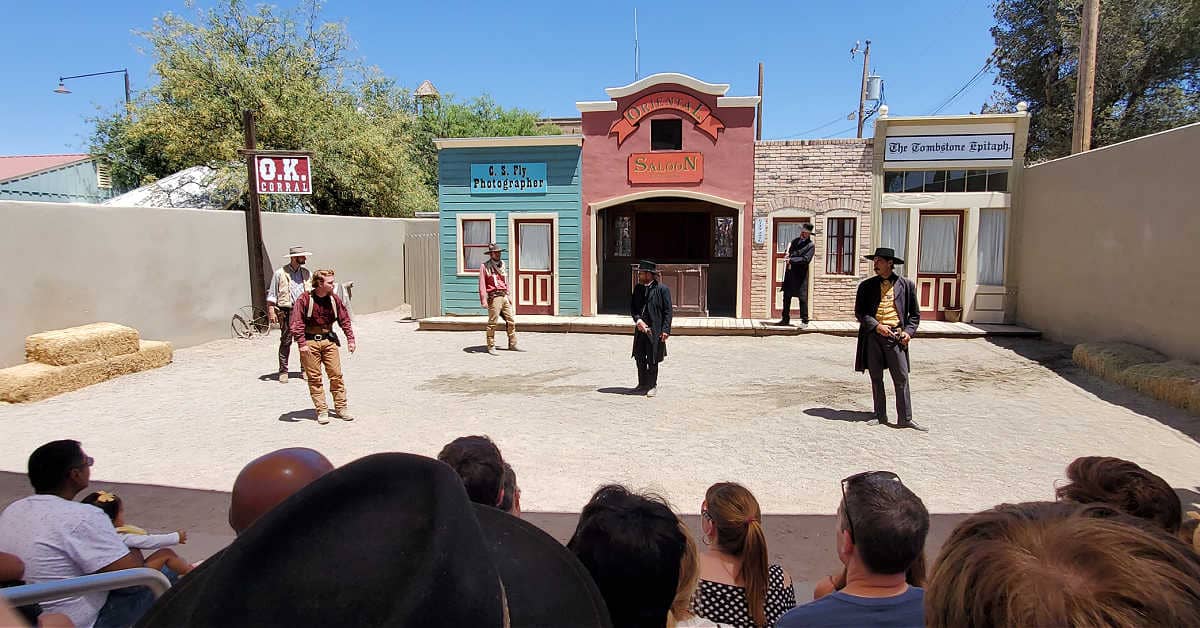 After the show you head down to the end of town and take a walk through the Bird Cage Theater. Yes, it's really haunted! I only wish I were kidding.
The first time we visited Tombstone, we happened to be the only ones inside the theater. It was off season so not a lot of tourists. Well, I happened to be wearing a pair of overall shorts and a t-shirt. When we entered the theater I was fully dressed. However… as we exited the back of the building my husband asked me what happened to my overalls. Somehow, one of the clasps had been completely undone and thrown over my shoulder! Apparently, I have a thing for attracting the ghostly sort. 😉
Check out this sewing machine!!! It was on the floor inside the Birdcage Theater! If only it couldn't fit inside my suitcase…
---
---
After a fun filled afternoon of sliver and gun smoke, I'm sure you'll be ready for some good 'old west' cookin'. My recommendation? Longhorn all the way! They have amazing food and the best apple cobbler within 100 miles.
That said, I would also suggest stopping in to Big Nose Kates Saloon. The food is alright but the ambiance can't be beat. They have a live musician, the wait staff is all dressed in period clothing and they have a guy who's sole job is to take fun photos (if you want) pretty much anywhere in the bar. Including up on the piano!
Finally, after a great meal and perhaps an adult beverage or two, the best way to relax is a fun ride in one of the horse drawn carriages. You get to travel through town just like they did back in the 1800's!
---
RELATED POSTS:
---
Do you know someone who'd love to learn about Tombstone, Arizona? Click the buttons below to share with your friends! Then be sure to join us in the Traveling Quilters group on Facebook for more travel adventures!
---
more on the blog
---
from the E-store
---