Behind the Quilts Episode 2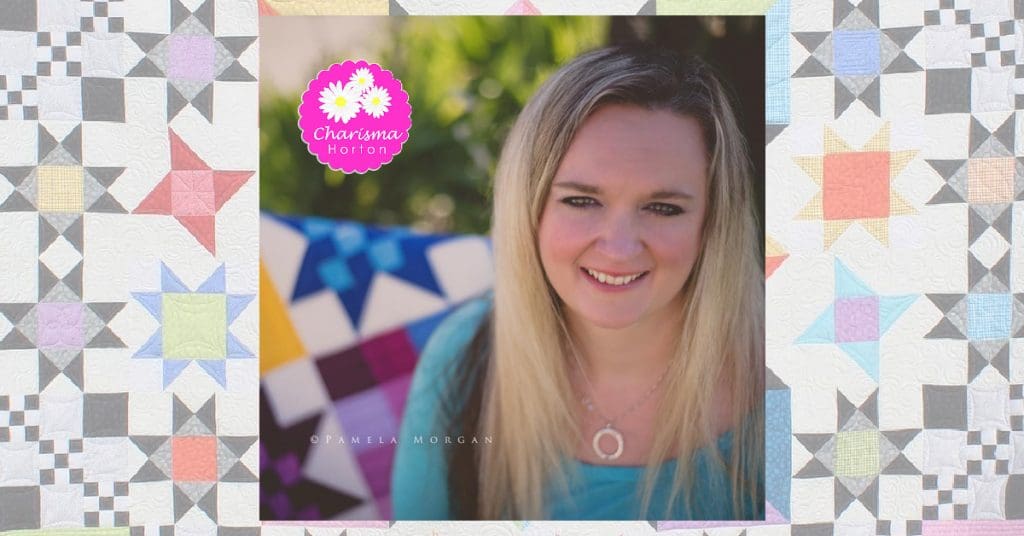 Welcome to Behind the Quilts podcast!
Get a one of a kind look 'behind the curtain' at our vast quilting world. Each month I sit down with industry insiders to discuss all aspects of how the quilting industry runs. From fabrics to barn quilts, quilt shows to quilt shops and everything in between!
In episode 2 of Behind the Quilts podcast I sit down with Charisma Horton! Not only does she have over 300 published quilt patterns, but she's been in several magazines, worked with multiple fabric companies and been featured with Rob Appell, Tula Pink and even Missouri Star Quilt Company! As an accomplished business woman and quilter, she's still down to earth and incredibly inspiring! Click below to watch Episode 2 of Behind the Quilts with Charisma Horton!
---
Show Notes
---
---
More Quilter's COmmunity content!
---
---
more on the blog
---