Stranded in salt, the donner party, my girlfriend's quilt shoppe and more!
---
You know the saying, "Anything that can go wrong will go wrong"? Well that Murphy was a smart guy, as we found out right after we crossed into Utah. However, that little breakdown turned into a grand adventure! ​Plus…
Ribbit's Tip of the Week at 3:58
#FunFacts of the largest salt concentration in the US at 6:52
My Girlfriend's Quilt Shop Spotlight at 13:00
All that and more on this week's episode of Rona the Ribbiter, the Traveling Quilter!
---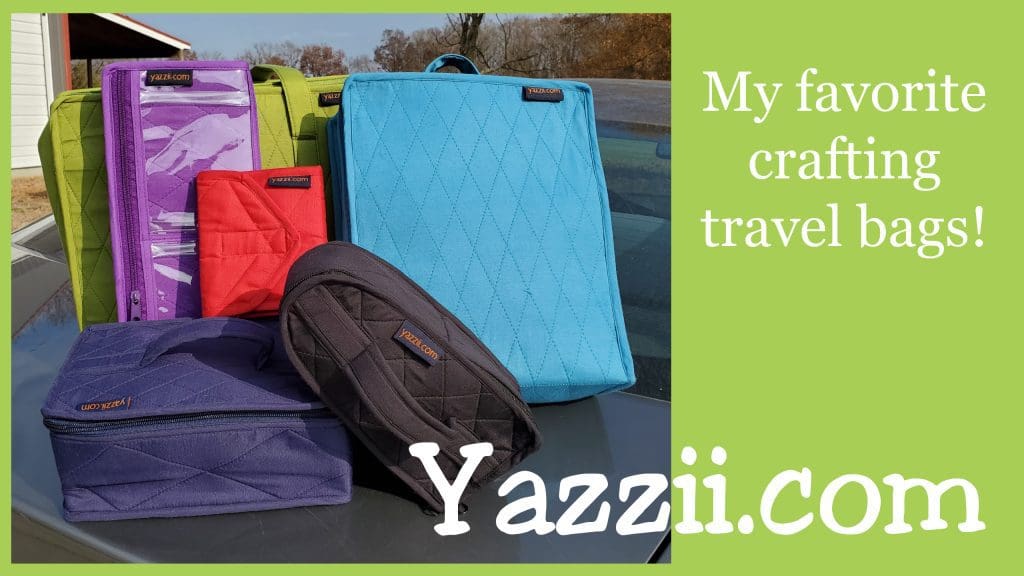 ---
show notes
Learn more about the Bonneville Salt Flats HERE.
If you're planning to visit the Salt Flats, click HERE first.
For more information on Salt Lake City agricultural development, Click HERE.
HERE is a really great article on the history of the silver mines in Utah!
To learn more about our roadside assistance, Click HERE.
For a full write up on my visit to My Girlfriend's Quilt Shoppe, Click HERE.
Learn more about My Girlfriend's Quilt Shoppe at https://mygirlfriendsquiltshoppe.com/
Do you use Rumble? Click HERE to subscribe to my channel!
---
---
RELATED POSTS:
---
Do you know someone who'd love the Traveling Quilter show? Click the buttons below to share with your friends!
---
more on the blog
---